Crystal Generation
Talk

0
76,886pages on
this wiki
Category page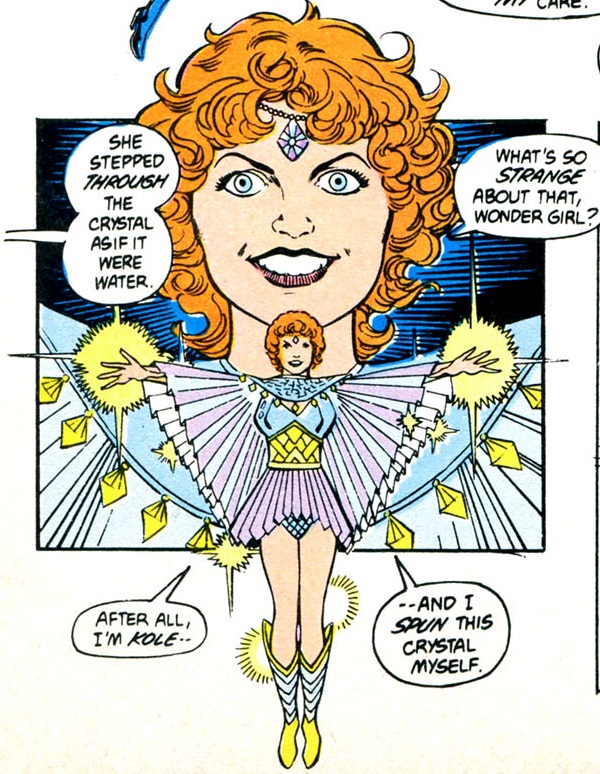 Sometimes called "crystal transformation", Crystal Generation is the ability to generate and project volumes of any number of crystalline substances. In most cases, the crystal is generated from within the wielder's own body, but may also be generated from remote locations.
See Also:
Pages in category "Crystal Generation"
This category contains only the following page.