Mind Control
Talk

0
79,940pages on
this wiki
Category page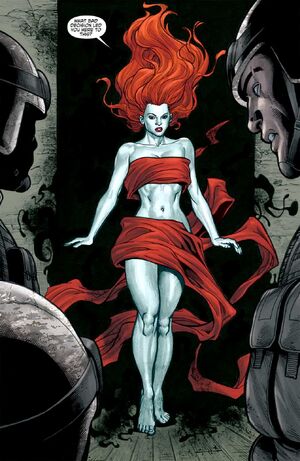 Sometimes called "brainwashing", Mind Control is a term used to describe the ability of some characters to command the mental faculties of other human beings. This power is psionic in nature, although mystical applications of this power exist as well. Many characters with Mind Control may also possess Telepathy, but one does not necessitate the other.
See also:
Pages in category "Mind Control"
The following 122 pages are in this category, out of 122 total.
A

B

C

D

E

F

G

G cont.

H

I

J

K

L

M

M cont.

O

P

R

S

T

U

W

Z