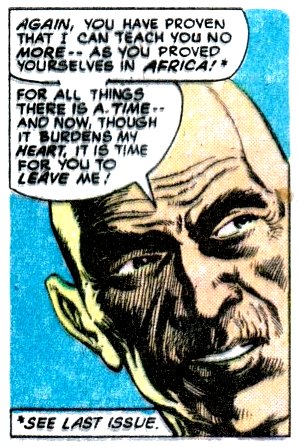 O-Sensei
is a mentor of Kung-Fu and zen mastery.
Sometimes compared with "omniscience", Philosophy is a term used to describe the ability of some characters to study general and/or fundamental problems that related to reality, existence, knowledge, values, reason, mind, and language. In more casual speech, by extension, "philosophy" can refer to "the most basic beliefs, concepts, and attitudes of an individual or group".
See also:
Pages in category "Philosophy"