Psychokinesis
Talk

0
80,029pages on
this wiki
Category page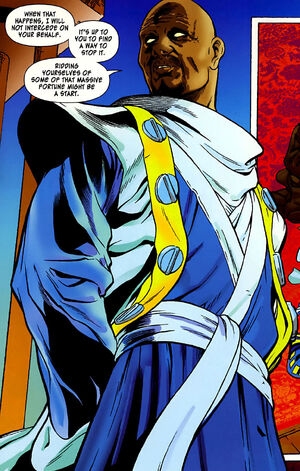 Sometimes called "mental manipulation", Psychokinesis is a term used to describe the ability of some characters to use their mind to manipulate matter, time, space and/or energy without any physical means. The term can be applied to something as simple as Pyrokinesis or as complicated as Psychometry.
See also:
Subcategories
This category has the following 8 subcategories, out of 8 total.
Pages in category "Psychokinesis"
The following 93 pages are in this category, out of 93 total.
A

B

C

D

E

E cont.

F

G

H

J

K

L

M

M cont.

N

P

R

S

T

V

W

Y

Z