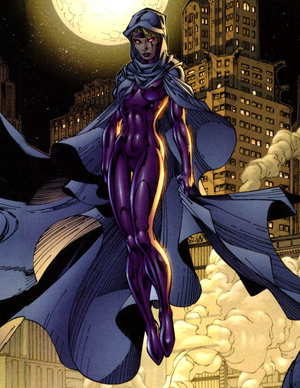 Sometimes called "Superhuman Senses", Enhanced Senses covers the ability to perceive the world in greater detail than the five sense the average human possesses. This includes augmented or superior versions of sight, hearing, smell, touch, and taste as well as "extra" senses.
See Also:
Subcategories
This category has the following 4 subcategories, out of 4 total.
Pages in category "Enhanced Senses"
The following 200 pages are in this category, out of 277 total.
(previous 200) (
next 200
)
A

B

C

D

E

E cont.

F

G

H

I

J

K

K cont.

L

M

N

O

P

Q

R
(previous 200) (
next 200
)