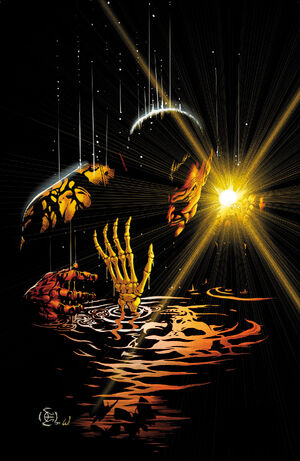 Sinestro
is a master of intimidation and fear generation. Control through fear.
Sometimes called coercion, Intimidation is a term used to describe the ability of some characters to command or control respect through the use of fear. This ability proves particularly useful when combined with the skill of Interrogation. The ability to "instill great fear" is highly valued among members of the Sinestro Corps.
See also:
Ad blocker interference detected!
Wikia is a free-to-use site that makes money from advertising. We have a modified experience for viewers using ad blockers

Wikia is not accessible if you've made further modifications. Remove the custom ad blocker rule(s) and the page will load as expected.