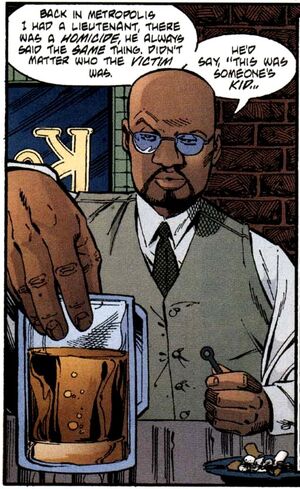 Sometimes called analysis, Investigation is a term used to describe the ability of some characters to use deductive reasoning to come to a conclusion. In most cases, this skill is applied to the arena of criminal investigation. Classes of people known to possess this talent include detectives, secret agents, police inspectors, private investigators, and pulp era gumshoe detectives. Notable detectives are Batman, Oracle, and Sherlock Holmes.
See also:
Ad blocker interference detected!
Wikia is a free-to-use site that makes money from advertising. We have a modified experience for viewers using ad blockers

Wikia is not accessible if you've made further modifications. Remove the custom ad blocker rule(s) and the page will load as expected.