Fans of The New 52 should definitely take note: recently, Wikia's Eric Moro sat down with the DC Database's Jamie, Peteparker, and Hatebunny to discuss the latest comics and characters from DC's The New 52 – and we've got it all on video.
The New 52 is DC's effort to launch a whopping 52 series, each starring a different hero (some new, some old), and all starting at issue #1. We've seen a number of exciting series launch, from the obvious to the obscure.
Check out the video below!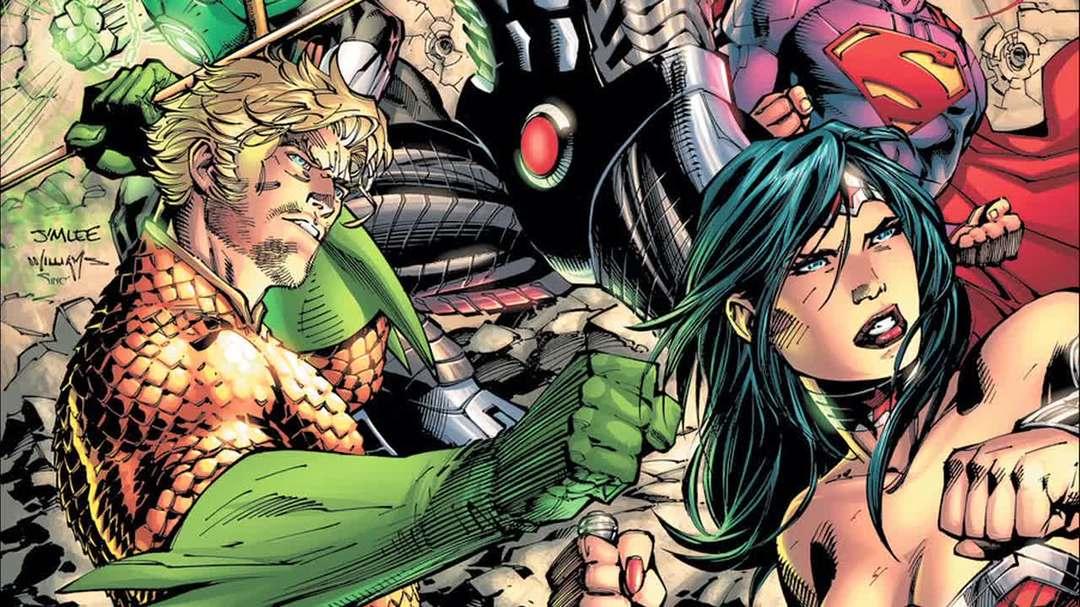 | | | |
| --- | --- | --- |
| Spread the word! | | |
---
---
Ad blocker interference detected!
Wikia is a free-to-use site that makes money from advertising. We have a modified experience for viewers using ad blockers

Wikia is not accessible if you've made further modifications. Remove the custom ad blocker rule(s) and the page will load as expected.